It's one thing to have an idea for a business and another to make the dream a reality. If you have the vision, the Center for Entrepreneurship has resources – at Madison College and beyond – to help you succeed.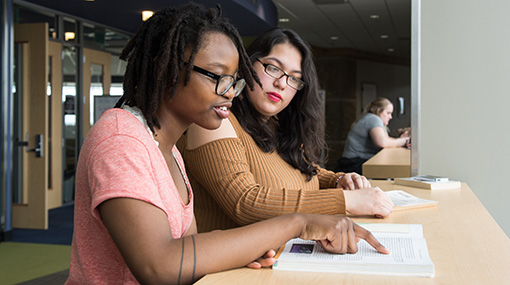 Resources
Just a sample of what we offer. Contact the Center for Entrepreneurship for more.
The Madison College library has almost limitless resources for entrepreneurs, including the Creator Studio.
Have a great idea? The WiSYS Technology Foundation helps Madison College students, faculty and staff commercialize products and protect intellectual property.
#FacesofFounders fosters diversity and inclusion in entrepreneurship, supporting business creators from all places, races and genders.
Experts
Have a question? Madison College's Entrepreneurs in Residence are here for you. Get in touch with one of these award-winning innovators and business owners.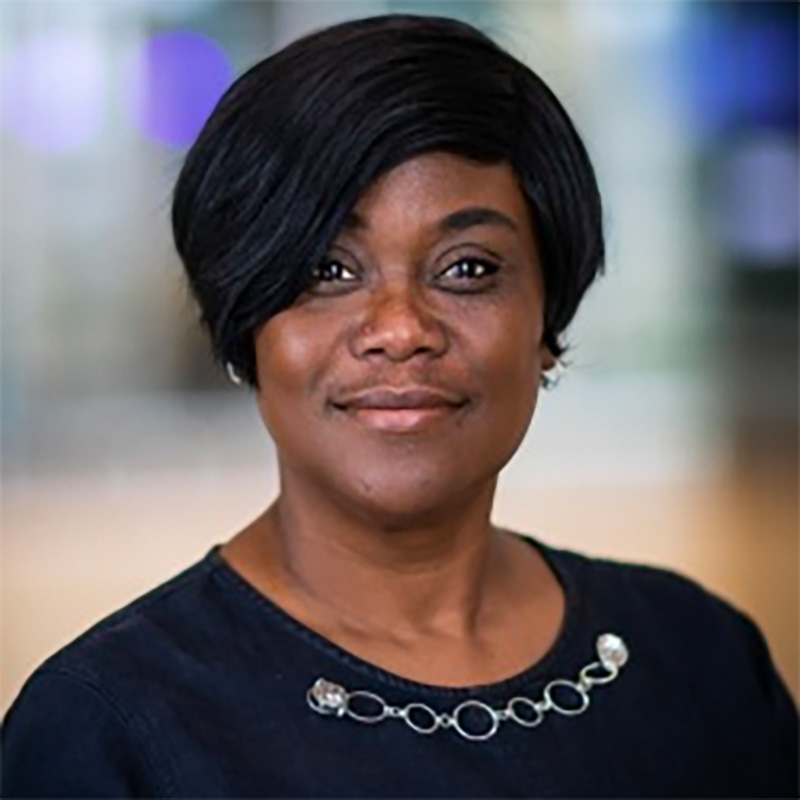 2021 Entrepreneur in Residence
Genia is the owner of Belwah Media, an integrated marketing communications agency and founder of Belwah Strategy, a strategic planning agency. Belwah Media has been awarded the LGBT Business of the Year Award and is also part of the Forbes Agency Council, an invite-only organization for successful and diverse executives in marketing, PR, media, and advertising.
Genia's areas of expertise are strategic planning, marketing strategy development, social media marketing, marketing analytics, business plan development, and community outreach and engagement.
Please contact Genia at rkstevens@madisoncollege.edu.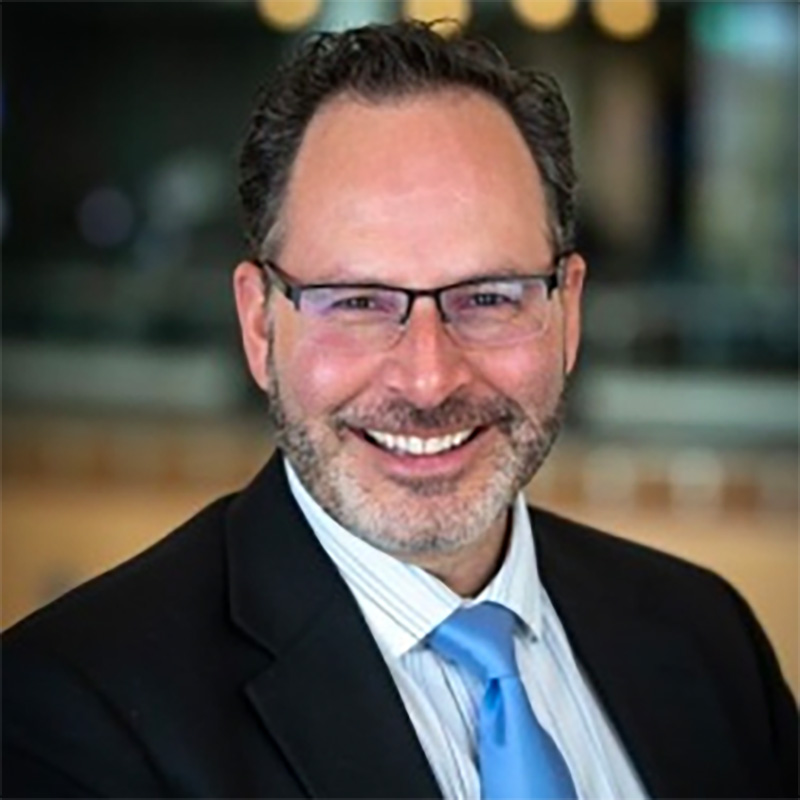 2021 Entrepreneur in Residence
Scott is a serial entrepreneur, public speaker and product designer. He has 20+ years of experience advising fellow startups and consulting with F500 enterprises on innovation, engagement, business model creation, and organizational development. He believes in the power of failure, discomfort and small data to develop trust, empathy, relationships and innovative cultures.
Scott has an MBA from UW-Madison and a bachelor's in Economics. He's certified in project management. His company, ThirdSpace, was a finalist for the most innovative company in Madison.
Please contact Scott at sekohl@madisoncollege.edu.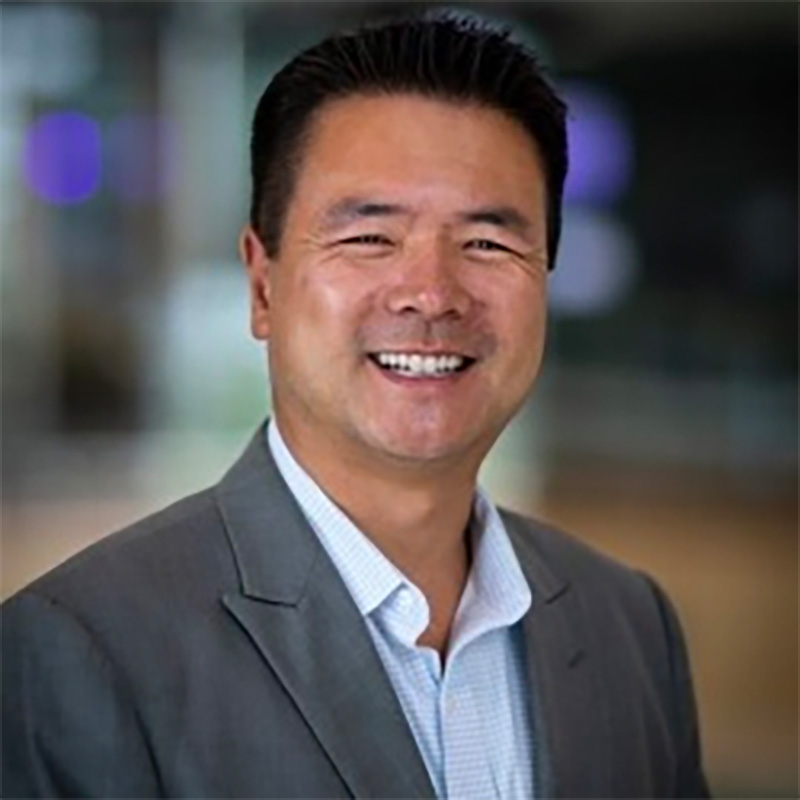 2021 Entrepreneur in Residence
Brian Lee, APR, is the president of Revelation PR, Advertising & Social Media, an integrated communications agency he founded in January 2011. Brian is an instructor in the Wisconsin Alumni Research Foundation's UpStart program for female and minority entrepreneurs.
In 2015, he was selected for the State of Wisconsin's Business Intelligence Team (a part of the National Center for Economic Gardening) as a digital marketing specialist.
Brian graduated from UW-Madison with a degree in journalism and major in strategic communications.
Please contact Brian at blee1@madisoncollege.edu.
Center for Entrepreneurship
Madison Truax Campus
Main Building, E1874
1701 Wright Street
Madison, Wisconsin 53704