Truax Campus
1701 Wright St.
Madison, WI 53704
General Information: 608.246.6100
Toll-Free: 800.322.6282
Fax: 608.246.6880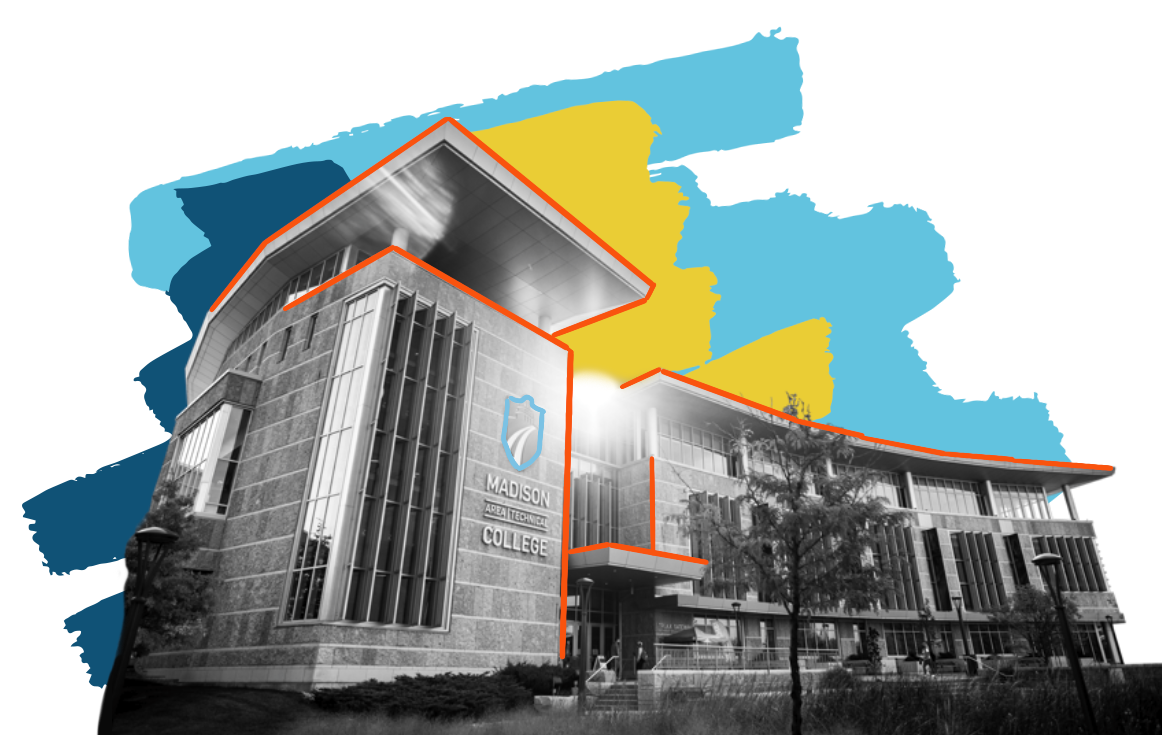 See yourself here
Imagine your future as a Madison College student!
Take a virtual tour of our facilities here and now.
Health Education and Information Technology Building
1705 Hoffman St.
Madison, WI 53704
608.246.6065
Fax: 608.246-6013
Office Hours
Madison College service hours can vary by campus and office.
Visit the appropriate service unit's website for up-to-date phone and in-person service hours.
Additional Contacts
If you have additional questions, please use askMadisonCollege or our employee directory.
For the deaf or hard of hearing, please call through relay at 711.